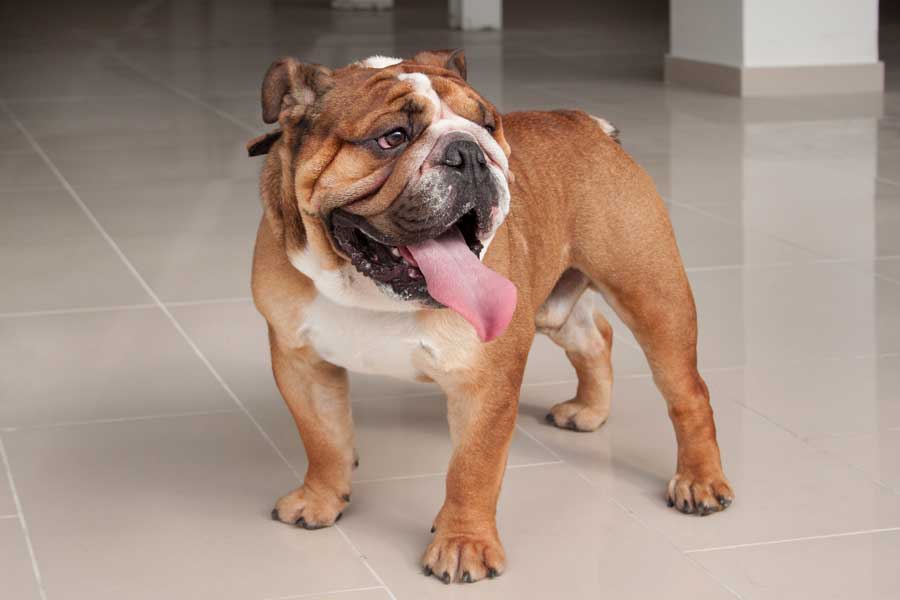 Flooring is one of the most important aspects of any home. It gives your home a unique aesthetic quality and provides a certain level of comfort. When it comes time to decide which types of floors would be best, there are all sorts of factors that you should consider. You need to be especially concerned with how durable it is. Many of us have heard the words that pets are hard on flooring. However, you may not really understand this until you bring a fluffy little friend into your home. Fortunately, you still do have a lot of flooring options.
Carpet may be your first choice as it can give your home a warm and cozy feeling, but you do need to keep in mind that it isn't usually that great of an option if you have pets. Once they soil, rip or scratch it, there usually isn't much you can do to fix it. A different flooring option would probably be a much better choice for you.
A lot of pet owners choose to go with hardwood floors. It pairs well with a variety of different furnishings, and it can last a long time with pets if it's taken care of. The biggest problem with having pets run around on your hardwood floors is that this type of flooring is susceptible to scratches. If you do choose to go with hardwood floors, you need to be prepared to buff the floors frequently.
For those that want something durable, tile is a great choice. It is scratch and stain resistant, and pet messes are easy to clean. There are all sorts of tile options available such as brick and concrete. No matter what type of look you are going for, you can probably find some type of tile flooring that will meet your needs.
If one of your main concerns is how cold your floors get, you can have heating installed underneath almost any type of flooring. You can also throw down an area rug so that you and your pets aren't walking around on a cold floor in the winter.
While tile floors are a great option for those that have pets, the grout can fade or get stained, or the tile may get cracked or chipped. Fortunately, Grout Restoration Works can help you. Give us a call today to find out how we can get your grout or tile looking new again.
By Grout Restoration Works 9-3-2021