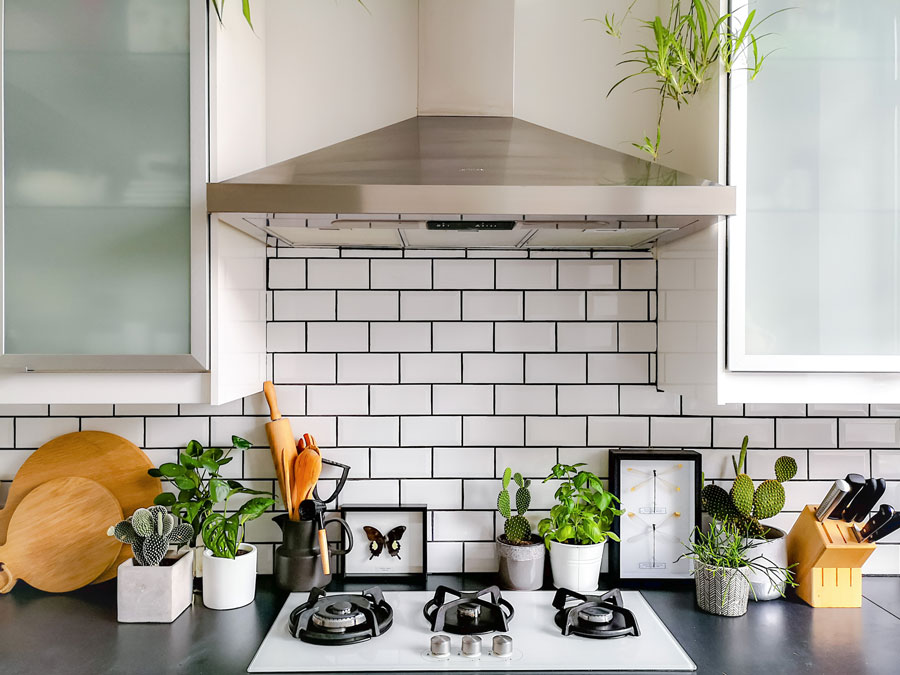 Often, one of the last things people think about when it comes to tile is what grout will be used. But just by changing the color or shade of grout used you can create very different looks. Many wonder how to choose the right color of grout for their tile selection. It really comes down to personal taste but there are some tips that can help you decide.
Choosing the Same Color as Your Tile
Trying to match your grout color to the exact color of the tile can be very difficult. If your grout requires water to be added then the color can change based on the amount of water you add, how long the grout takes to cure, and other aspects.
If you have your heart set on matching your grout to your tile, then it is best to compare grout samples rather than the color on the package. You also might consider using epoxy or Urethane grouts since these are known to have more consistent coloring.
Darker or Lighter
Here is another area to let your personal style take charge. If you want to create a dramatic effect, then darker grout is the way to go. Lighter grout will help the different aspects of your design mesh. If your tile contains various shades, then you will have even more options to choose from.
To draw attention to the pattern the tile creates you might choose to go with a contrasting color to your tile. But if you would like to make the separate tiles feel like one complete unit then find a color slightly lighter but similar to your tile. An example of when this might be useful is if you are trying to create the look of marble or wood.
To bring out a specific color in the tile, choose a grout similar to the color you want to emphasize but just a touch darker. Also, keep in mind that cement-based grout can become darker over time.
Go for Bold
If you want to mimic the look of Subway tile, like that found in New York, then you will need white tile and dark grout. Especially trendy is white tile with grey grout.
But if you want to put a twist on the traditional then go for a dark tile with white grout. Or maybe a bright, colorful tile and a neutral grout. Then again you could try for a neutral tile and colorful grout. And what about a grout with metallic, glittery flecks? Yep, that's a thing too.
If you are concerned this might be too much for an entire wall then use it for a backsplash in the kitchen or laundry-room, or an accent in the shower.
As you can see, the possibilities are practically endless. Have fun with the design process!
By Grout Restoration Works 5-11-2021